Family-owned and Operated Since 1997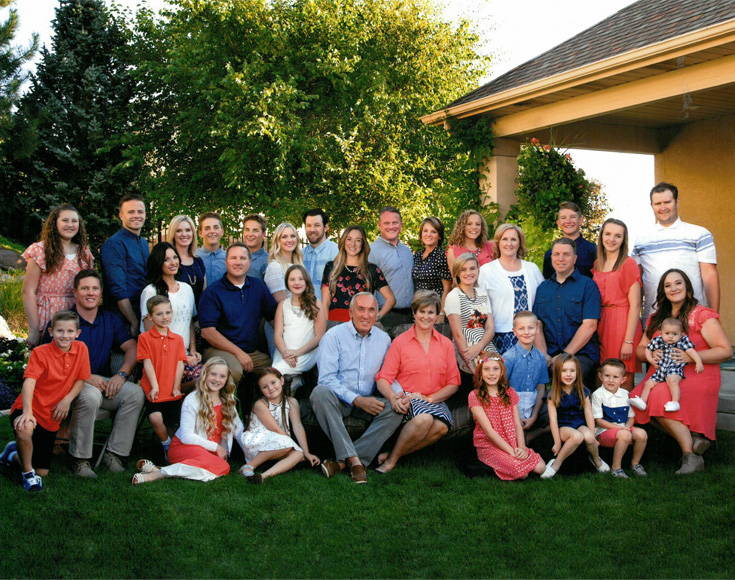 The Lighting Design Company sells quality lighting and design products to homeowners, contractors, and interior designers across the United States. We currently have three showrooms, located in Draper UT, Layton UT and Chandler AZ. Our Lighting Design Internet department is our latest effort to bring quality products straight to the customer.
Our experienced sales staff, in our showrooms and on-line are certified by the American Lighting Association and trained in interior design to better help you find the best lighting and design solutions to meet your needs.
Lighting Design opened in May of 1997 in Draper, Utah and has been family-owned and operated ever since. Our founder, Jean Eyre, has a background in interior design and wanted to help people light their homes and love their lighting. Over the years, Jean grew Lighting Design to be an industry leader and expanded in three locations. As one of the first women in the lighting industry and first people in the Utah lighting industry, Jean is a pioneer of her own right.
In 2017, her son, Trent Eyre, became the owner of Lighting Design. His influence has brought Lighting Design to the forefront of two states and e-Commerce. Trent balances the demands of a growing business while keeping a family feel for both customers and employees alike.
Lighting Design prides itself on being a best-in-class small-business. We have trained and experience showroom staff with combined experience of 100+ years. We hire the best people so we can stay ahead of the trends and bring the best lighting to our clients.
Our dedication to our customers and lighting shines as we serve some of the largest builders in Utah and Arizona. Lighting Design realizes that lighting is how we see the world and how we see the world is everything. For Lighting Design and its owner, Trent Eyre, the future holds the promise of giving more people the comfort and refuge they long for in their homes by continuing to provide them with quality lighting and expert personal service.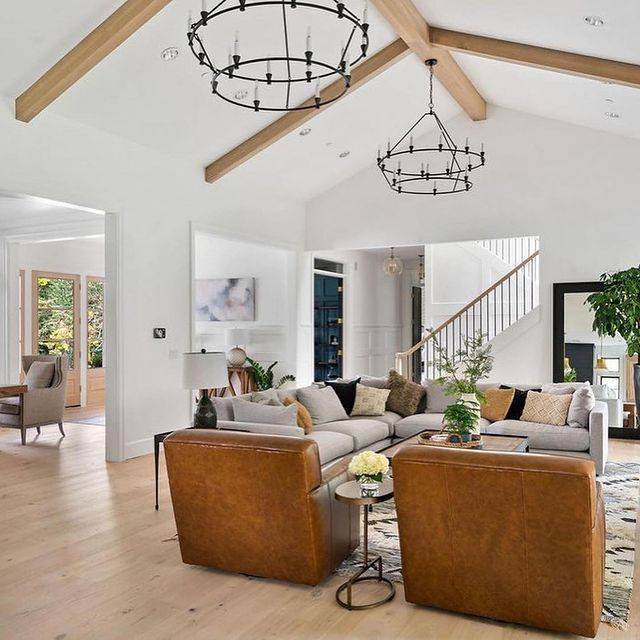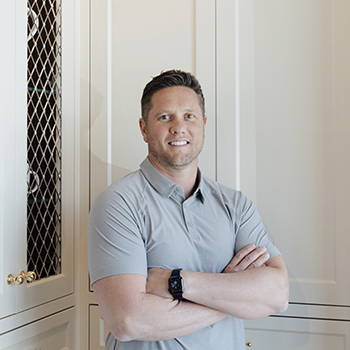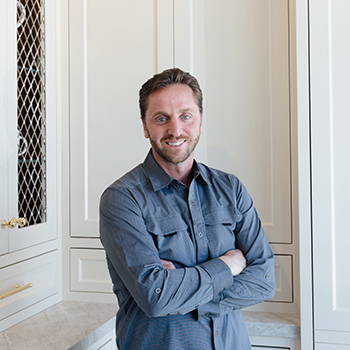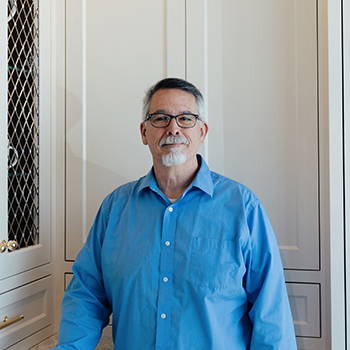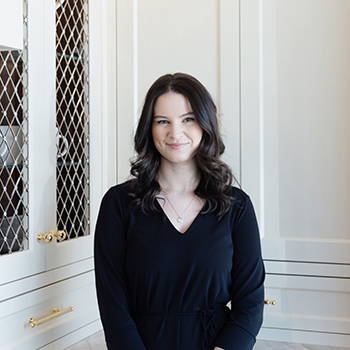 e-Commerce/Marketing Manager